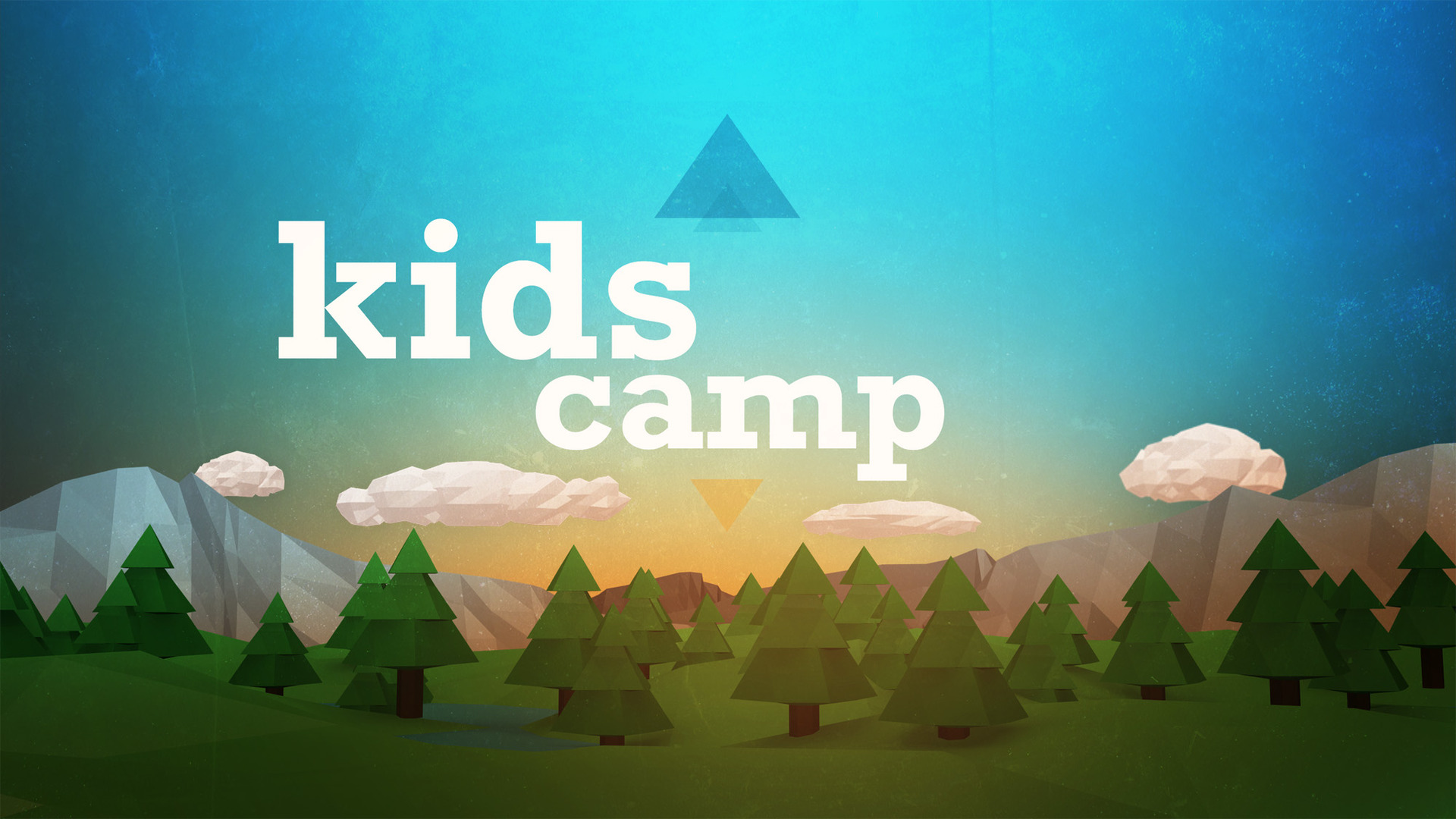 Wilmer Kidz Camp 2018
June 24th - June 28th, 2018
$0 - $195
Kids will have a blast at summer camp spending time with friends and learning some amazing things about God! You can sign up for Wilmer KIDZ Camp today!
When: June 24-28, 2018
Where: Camp Baldwin
Who: Kids who have completed 2nd-6th grade (in 2017-2018 school year)
Cost: $195 (includes meals, lodging, t-shirt, curriculum and crafts)
WHAT TO BRING:
Bible
Clothes and shoes for 4 nights and 4 days
Toiletry items: soap, shampoo, toothpaste/brush, bath rags and towels
Sleeping bag or twin sheets
Swimsuit and towel (one piece suits only for girls)
PARENT MEETING
There will be a mandatory parent meeting for everyone going to camp on Sunday, May 6th in the Worship Center.  At the meeting you'll receive important information along with medical/release forms.
REGISTRATION
You can register online now for Kidz Camp! Click the link below to register your child. You can also pay online--partial payments are accepted, so you can pay a little at a time! $30 deposit required to register. 
*When paying online, it is helpful to us at Wilmer if you use the ACH debit option if possible, rather than a debit/credit card. This results in less fees for us, so we will be grateful if you are able to pay this way!